Ethics
Click or tap on any subheading of the Contents Outline and you are taken to that section on this page.
Click or tap on any Question/Topic and its page opens up. Any words below colored in bold

in these instructions are hot links to the area designated. Click or tap on them to go to that area.
If you have submitted your email in the Join Us link (located in the upper right corner on the top of the HOME page menu bar or under the Navigation menu on top left of each page) and have received a confirmation reply email, you may then edit the website as a writer/editor.
To Login as a writer/editor, click on Personal located at the top left of the page, then click on login. To upload an image it must be either a .jpg, .jpeg, .png, or .gif and preferably a Creative Commons Zero (CC0) license. This means the pictures are completely free to be used for any legal purpose and free for personal and even commercial use. They can be modified, copied and distributed without asking for permission or setting a link to the source, so that attribution is not required. Click on the Tools menu bar located at top of page on right then fifth item down that says Upload file. Please read under the Wiki menu (located on home page or under Navigation menu), PoJ.fm's Format Philosophy for the Procedures and Protocols for uploading an image.
Ethical Topics

[

edit

]
---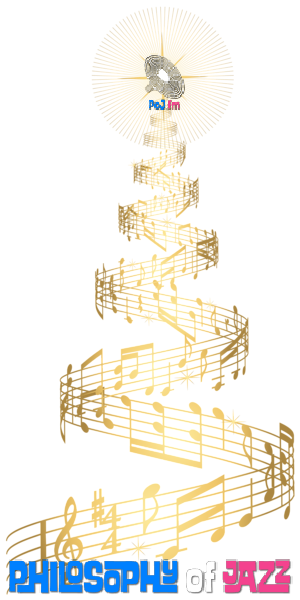 ---
Jazz and Ethics Videos

[

edit

]
Philosophers discuss Arnold Davidson's (Universities of Chicago and Pisa) talk and share their views on improvisation and ethics and the ethics of improvised conduct (Part 1) (35:44): Eric Lewis, McGill University; Lydia Goehr, Columbia University; Bernard Gendron, University of Wisconsin-Milwaukee; and Lorenzo Simpson, Stony Brook University, with chair Carol Rovane, Columbia University on November 13, 2008.
---
Internet Resources on Ethics

[

edit

]
- Internet Encyclopedia of Philosophy: Ethics
- Routledge Encyclopedia of Philosophy: Ethics and Metaethics
- Stanford Encyclopedia of Philosophy: Deontological (Rights Based) Ethics
- Panel Discussion by Philosophers on Improvisation & Ethics