Jazz Blogs
Click or tap on any subheading of the Contents Outline and you are taken to that section on this page.
Click or tap on any Question/Topic and its page opens up. Any words below colored in bold

in these instructions are hot links to the area designated. Click or tap on them to go to that area.
If you have submitted your email in the Join Us link (located in the upper right corner on the top of the HOME page menu bar or under the Navigation menu on top left of each page) and have received a confirmation reply email, you may then edit the website as a writer/editor.
To Login as a writer/editor, click on Personal located at the top left of the page, then click on login. To upload an image it must be either a .jpg, .jpeg, .png, or .gif and preferably a Creative Commons Zero (CC0) license. This means the pictures are completely free to be used for any legal purpose and free for personal and even commercial use. They can be modified, copied and distributed without asking for permission or setting a link to the source, so that attribution is not required. Click on the Tools menu bar located at top of page on right then fifth item down that says Upload file. Please read under the Wiki menu (located on home page or under Navigation menu), PoJ.fm's Format Philosophy for the Procedures and Protocols for uploading an image.
---
---
Jazz Blogs

[

edit

]
🔵 JazzWax by Marc Myers (Wall Street journalist reviews music and artists)
🔵 Wynton Marsalis's Jazz (Lincoln Center Director's observations)
🔵 Jazz Lives by Michael Steinman See the huge list of Jazz Blogs located down the right side of Jazz Lives website.
🔵 Jazz Weekly Creative Music and other forms of Avant Garde
🔵 WBGO 88.3 FM (radio station information)
---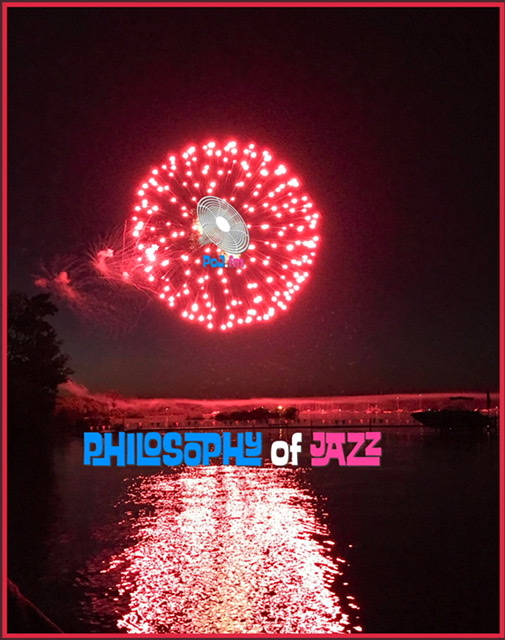 ---
Jazz for Musicians

[

edit

]
🔵 Casa Lopez Studios (technical jazz information)
🔵 The Jazzcat by LeRoy Downs (lots of pictures and videos)
---
Reviews of Music

[

edit

]
🔵 Music and More by Tim Niland (concert and record reviews)
🔵 Elements of Jazz (jazz record reviews)
---