Ontology
Ontology is the study and investigation of the nature of existence, especially of what kinds of things exist, and related topics. Ontological questions in the philosophy of jazz are of the general form: WHAT is this? Does it exist or not? What are its features and properties?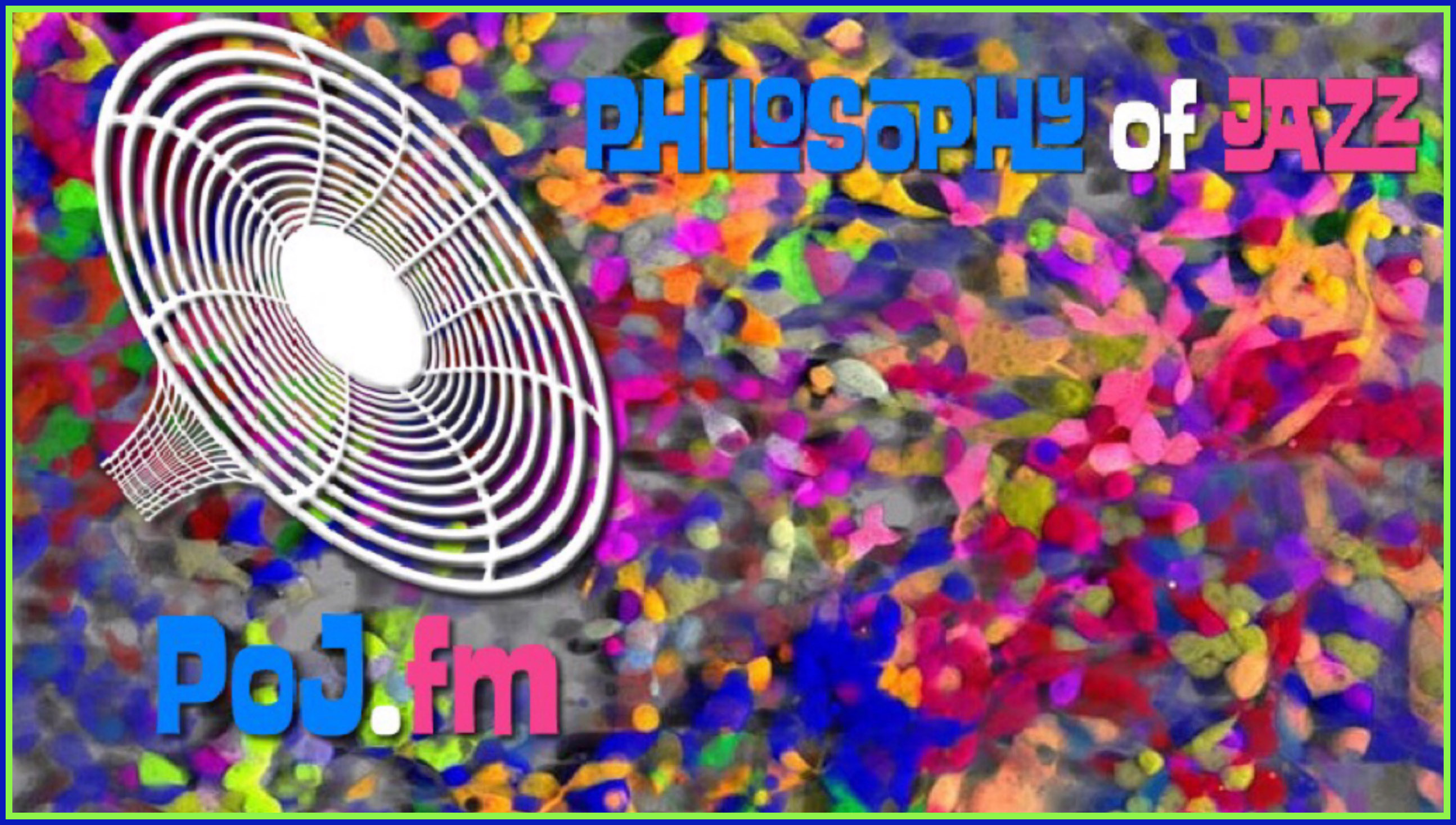 Click or tap on any subheading of the Contents Outline and you are taken to that section on this page.
Click or tap on any Question/Topic and its page opens up. Any words below colored in bold in these instructions are hot links to the area designated. Click or tap on them to go to that area.
If you have submitted your email in the Join Us link (located in the upper right corner on the top of the HOME page menu bar or under the Navigation menu on top left of each page) and have clicked on received a confirmation reply email, you may then edit the website as a writer/editor.
To Login as a writer/editor, click on Personal located at the top left of the page, then click on login. To upload an image it must be either a .jpg, .jpeg, .png, or .gif and preferably a Creative Commons Zero (CC0) license. This means the pictures are completely free to be used for any legal purpose and free for personal and even commercial use. They can be modified, copied and distributed without asking for permission or setting a link to the source, so that attribution is not required. Click on the Tools menu bar located at top of page on right then fifth item down that says Upload file. Please read under the Wiki menu (located on home page or under Navigation menu), PoJ.fm's Format Philosophy for the Procedures and Protocols for uploading an image.
---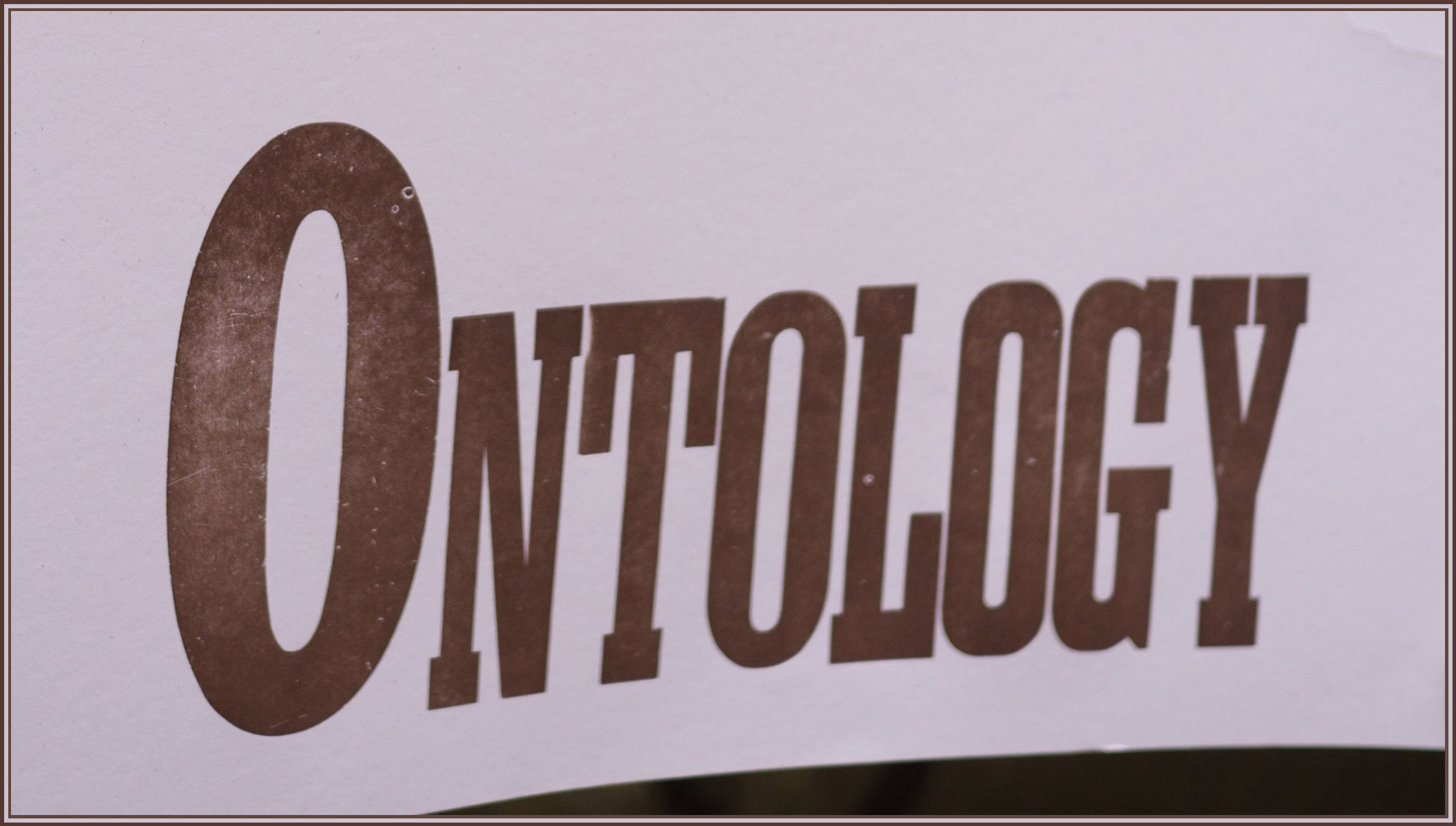 ONTOLOGY[edit]
Andrew Kania (b. 1975)
in his article "Do Higher-Order Musical Ontologies Rest On A Mistake: A Reply to Lee Brown"starts by making an important distinction for ontologists: fundamental versus higher-order ontologies.
"Musical ontologists study the kinds of musical things there are—works, performances, recordings, and so on—and the relationships that hold between them. I have argued that there is a useful distinction to be drawn between two projects in this field. 'Fundamental' musical ontology is the study of the basic metaphysical categories into which musical entities fall. (This project usually takes works and performances of Western classical music, more or less broadly construed, and more or less explicitly, as its target.) 'Higher-order' musical ontology asks questions that can be answered independently of a fundamental musical-ontological theory, such as what conditions must be met in order for a performance to be of a given work."[1]
---
Ontology Bibliography[edit]
---
---
---
(
Background photo
by
Jeffrey Schism,
taken on December 2, 2012)
---
Metaphysics[edit]
---
---
Improvisation[edit]
---
---
Playing Jazz[edit]
---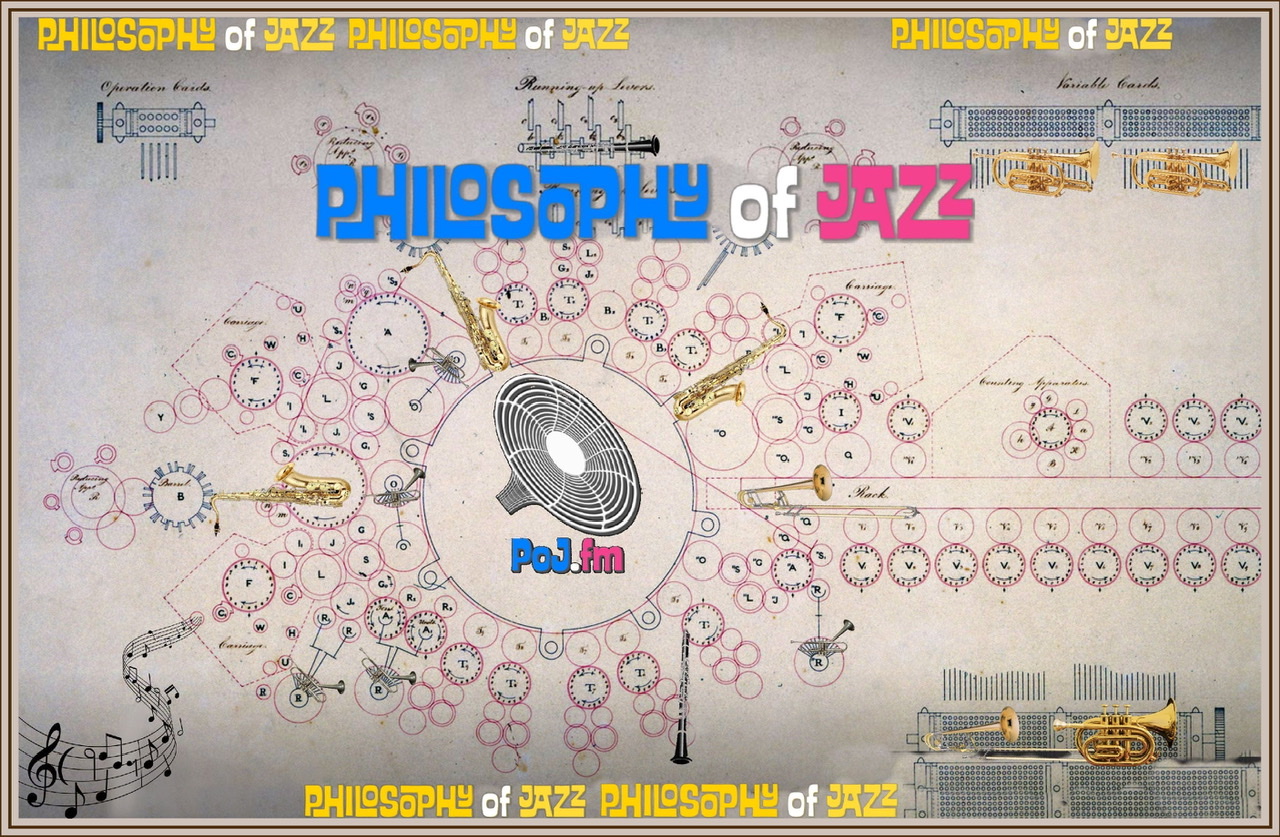 (
Diagram
of
Charles Babbage's
(1791–1871) Analytical Engine with added musical instrument gears and PoJ.fm logos)
---
Defining Jazz[edit]
---
---
Jazz Techniques[edit]
---
---
Ontology: Types of Jazz & Related Musics[edit]
---
Types of Jazz — Resources Bibliography[edit]
---
"Types of Jazz"
---
---
Internet Resources on Ontology[edit]
---
---
↑ Andrew Kania, "New Waves in Musical Ontology" in K. Stock and K. Thomson-Jones (eds.), New Waves in Aesthetics, New York: Palgrave Macmillan, 2008, pp. 20–40. "'Higher-order musical ontology' is quite a mouthful, but acronymizing the phrase seems like a bad idea."